Our Services 
Satisfaction Guaranteed!

Countdown to Biketoberfest 2023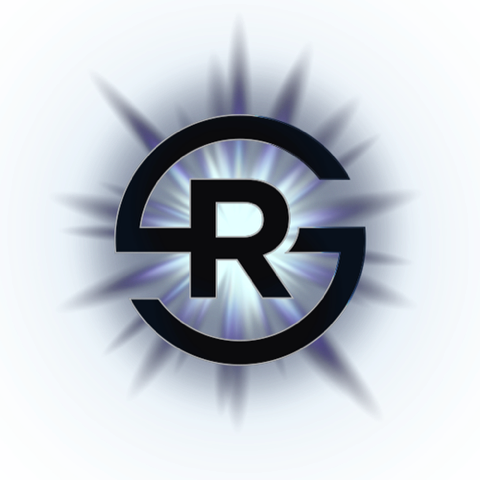 "These guys are the REAL DEAL. They just took care of my 2020 Roadglide Special. I drove up from Haines City to have the work done here and it was worth every dollar and every mile. This makes my bike an absolute MONSTER….a Beast as they call it. Loud, clear, CLEAN…it plays low and plays high. Impossible for me to be happier about it. I shopped around and did my research and landed here and it was THE spot. These people are the real proffesionals."
~ Al McDaniel

"Thank you Tony and his wife for taking the time and showing me what your systems. Frank is a master at installs and tuning the stereo system. i went with the hertz speakers and subs. Phenomenal sound and install!!! would recommend them for all your audio needs."
~ Robert Reilly

"I went in today to have my stereo speakers upgraded . and frank as always did an amazing job. a complete perfectionist and an ear for tuning. i was able to hear crystal clear music on the interstate at 80 MPH. i got diamond speaker in the fairing,hertz in the lids and 2 8 inch subs it is a night and day difference. Tony and his amazing wife Jody are so great. they always handle my needs when going in. they will always be the only ones to touch my bikes."
~ Brady Arnold

"I've been to see Frank and Tony on many occasions to discuss my options on audio for my 11 Street Glide. I finally pulled the trigger, and I couldn't be more thrilled with the results. All I can say is if you want audio done right, don't go anywhere else ! The ride back to Jax was the best ride I've experienced in a while. Loud and crystal clear at any speed."
~ Michael Gaynor 

I don't really feel like going
for a ride today.
Said no motorcycle rider ever!

On a bike, no one ever
asks you…

 
Are we there yet?
Who said diamonds
were a
girls best friend?
Four wheels move
the body…
Two wheels move the soul
"You do not need a therapist
if you own a motorcycle, any
kind of motorcycle"
               ~ Dan Aykroyd
No matter how bad
your day is
…
your bike will
always make you
feel better!
Come See Us At Destination Daytona
We can't wait to meet you or see you again!
Stop by the shop or give us a call at (386) 256-2816.
Ride Safe!